ABOUT US
Shanghai Xiaoji Industrial is one of the leading manufacturers of flat-rolled steel with an annual production capacity of over a million tons.
Our business scope ranges from steel production, warehousing and trade to financial investment. Our products include hot-dipped galvanized steel, 55% aluminum-zinc alloy steel, color-coated steel, aluminum sheets and coils, stone coated roof tiles, corrugated metal sheets, and profiled sheets.
The products of Xiaoji are sold in over 40 countries, widely recognized in the countries and regions of Asia, Africa, the Middle East, Central, and South America.

Become a trusted and popular partner!
Xiaoji's mission is to integrate upstream suppliers and downstream customers to establish a strategic partnership of "equality, mutual benefit, and win-win cooperation", and to build a more extensive steel supply chain system. Despite the intense global competition, we believe that our capability of strong supply chain management will continue to support our customer-oriented global strategy implementation.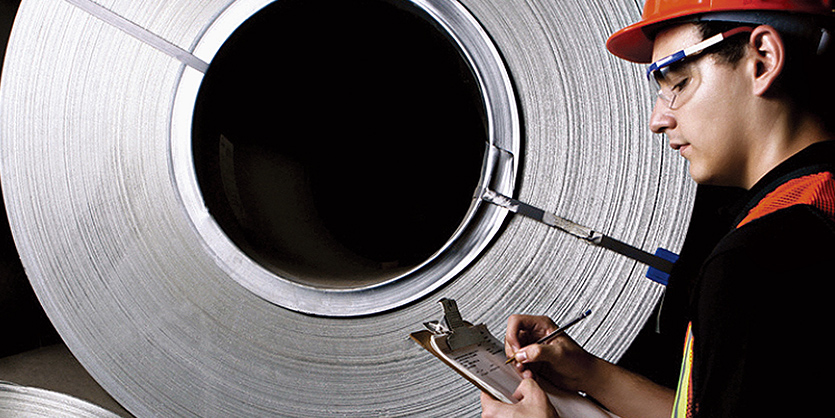 To be a Comprehensive Steel Service Provider
In recent years, Shanghai Xiaoji has moved forward from a producing and trading company to the direction of diversified development. At present, our business scope covers steel purchase and trade, investment holdings, and financial investment. We are committed to corporate operations, personnel management, and market exploration to continually explore and seek breakthroughs to provide better service for steel users around the world.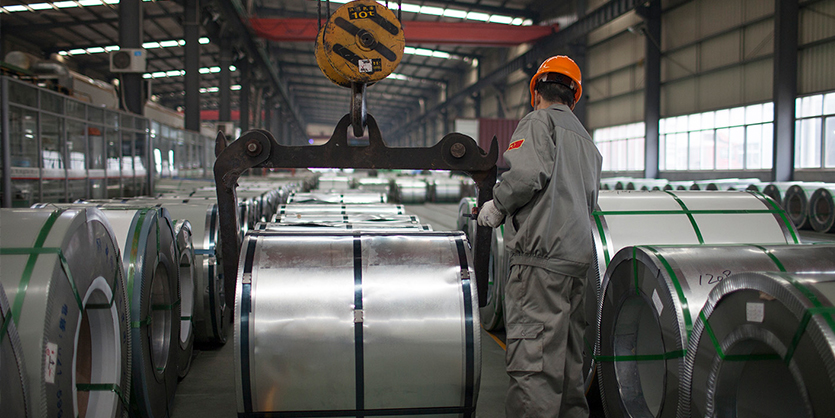 Focus on Steel
Sharing Success
We focus on your requirements and will provide you with the best steel products in the industry through our unparalleled strength and resource.